The Ultimate Guide: How to Learn the Quran Fast and Easily
Learning the Quran easily is something many Muslims strive for. As the holy book of Islam and the direct word of God, the Quran holds great spiritual significance. However, with the right approach, anyone can learn the Quran easily. This comprehensive guide will provide tips, strategies, and resources for learning the Quran with ease.
Beginning with an overview of why learning the Quran is so important for Muslims, this post will dive into proven techniques to simplify memorization and recitation. You'll discover the best online and offline resources, from apps and courses to tutors and study tools. Quotes from Quran teachers and scholars reinforce key ideas. By implementing these methods, anyone can access the wisdom and blessings within the Quran pages.
This practical post aims to make the Quran more understandable and achievable for all. By learning how to learn the Quran easily, Muslims can unlock deeper spirituality. They can also reap worldly benefits like improving Arabic skills. With commitment and the right learning approach, the divine knowledge of the Quran can become accessible to every dedicated student.
Learning the Quran is easy, and here is a step-by-step guide to help you get started:
Step-By-Step Learning Blueprint
Embarking on the journey of learning the Holy Quran can seem daunting at first, but following a structured step-by-step approach makes memorization and recitation achievable. This time-tested blueprint will guide you through building a solid Quranic foundation.
Step 1: Learn Quranic Arabic
The first essential step is gaining familiarity with the Arabic script and letters that make up the Holy Quran. For non-Arabic speakers, the unique letters and pronunciation can present an initial challenge. Resources like Quranic Arabic alphabet charts, online tutorials, and transliterated Arabic help accelerate learning the new script.
Start by learning the Arabic names, shapes and sounds of all 28 letters. Pronounce each letter clearly, paying close attention to nuances like the throaty 'ain sound. Download alphabet charts to practice writing the flowing Arabic script. Listen to audio clips online demonstrating native pronunciation. Transliterations write Arabic sounds phonetically in English to aid memorization. With regular practice, you will quickly pick up proficiency in reading the Holy words.
Once you have mastered individual letters, move on to connecting letters into words. Arabic is read right-to-left, so properly joining letters is important for fluency. Watch YouTube videos on connecting letters into words seamlessly. Soon, you will be able to sound out complete ayahs as you learn this beautiful language of the Quran.
Gaining even a basic familiarity with Arabic letters and script opens the door to greater understanding and connection with Allah's words.
Step 2: Study Tajweed Rules
Tajweed teaches you the precise articulation points for each Arabic letter, like pronouncing deep from the throat for certain letters. Rules like Idgham show how to merge certain letters smoothly. Observe elongation and shortened vowel rules to beautify your recitation.
The science of tajweed is complex, so devote time to understanding the methodology behind each principle. Tajweed ensures every letter is given its rightful due for flawless recitation. Seek out online tajweed courses or in-person instruction at your local mosque.
Start by learning basic tajweed rules, like avoiding the nasalization of vowels. Then, progress to more advanced concepts like observing tongue placement for each letter's unique Makhraj point. Listen to recordings of master reciters applying tajweed beautifully. With consistent practice, these rules will become second nature.
Mastering tajweed etiquette transforms simple recitation into a moving spiritual experience. Your devotion will become apparent in the melodious way each verse flows. Tajweed is your key to unlocking the sublime beauty within the Holy Quran.
Step 3: Memorize Short Surahs
After gaining proficiency in Arabic and tajweed, you are ready to begin memorizing verses from the Holy Quran. Start with small, short surahs at the end of the Quran. Surahs like An-Nas and Al-Falaq only have a few verses, making them ideal beginner sections.
Employ proven memorization techniques like repetition and association to commit the verses to memory efficiently. Read a short passage multiple times, then try reciting it from memory. Identify tricky words and focus extra repetitions on those verses. Make associations between certain words and their meanings to form visual hooks for recall. Break long verses into smaller chunks to make them more manageable.
Set a goal to memorize one new short passage every few days. Review previously memorized verses daily so they become firmly etched in your mind. Small accomplishments will motivate you to expand your Quran memorization gradually. Soon, you will delight in effortlessly reciting dozens of holy verses from memory.
Step 4: Understand Meanings
As your memorization skills grow, dedicate time to understanding the profound meanings behind the verses you are memorizing. Look up the translation of each line in Arabic first to grasp subtle nuances. Then, read trusted English translations and tafsir (exegesis) to reflect on their significance.
Studying meanings will transform verses from mere sounds into incredible spiritual insights. Connect the messages within each surah to your daily life and current struggles. Understanding the context and wisdom of Allah's words will reaffirm your faith and connection.
Strive to not only memorize the Holy Quran but to internalize and live by its divine teachings fully. Let the magnificent verses fill your mind and enlighten your heart.
Step 5: Seek Ijazah Certification
Once you have progressed through memorizing longer passages and multiple surahs, consider pursuing ijazah certification to teach the Holy Quran. Obtaining ijazah authorization requires deep understanding and flawless recitation.
Seek out qualified Islamic scholars who can rigorously train and evaluate your competency through one-on-one tutoring. Demonstrate your mastery of advanced tajweed rules and eloquent recitation style. Pass oral examinations covering extensive memorization and proper instruction methodology.
Earning your teaching certification validates your mastery and allows you to guide others through this sacred journey. Teaching others multiplies your spiritual rewards as you spread the message of the Quran worldwide.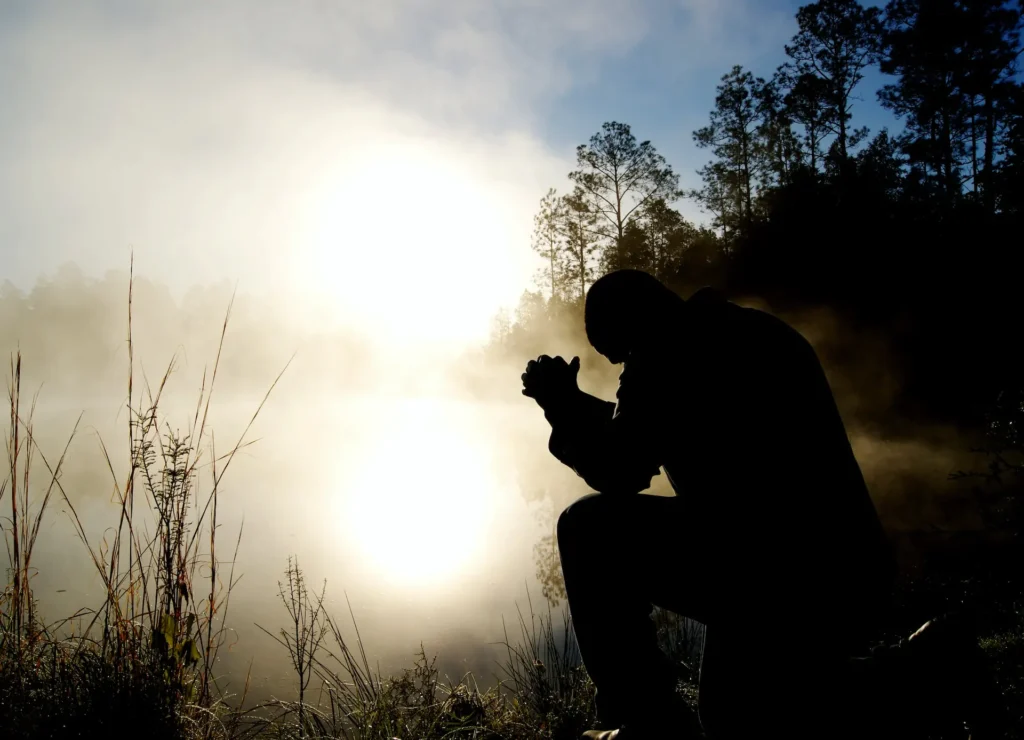 Tips for Fast & Easy Quran Learning
Implementing supplementary study techniques accelerates your mastery of Quran recitation and memorization. Integrate these tips into your learning routine to see faster results:
Set a consistent schedule – Designate at least 30 minutes daily for focused Quran study. Maintaining a regular routine is vital for progression. Schedule lessons when you are most alert. Establish Quran learning as a habit.
Find a teacher – Seek out teaching from qualified Islamic teachers, whether in-person or through online Quran classes. Their guidance and feedback will enrich your journey. Ask them questions and request help on concepts you struggle with.
Engage your senses – Optimize your lessons by engaging sight, sound, and speech. Read verses aloud, carefully articulating each letter. Listen attentively to recordings by master reciters. Highlight Mushaf pages with colors to aid visual memorization.
Use apps and resources – Supplement your learning with Quran learning apps, interactive websites, translation books, and tafsir references. Apps make studying convenient anywhere. Resources expand your comprehension.
Take notes – Writing down new vocabulary, tajweed rules, memorization tricks and verse translations cements retention. Review your notes before practice sessions. Fill notebooks with beneficial knowledge.
Ask questions – Never shy away from asking scholars and teachers for clarification. Their answers will dispel confusion and deepen your understanding. Question everything until you grasp the essence.
Divide into chunks – Break verses or surahs into smaller, manageable portions of a few lines. This makes memorization less overwhelming. Master one chunk before proceeding to the next.
Review frequently – Recap previously memorized verses every single day. Consistent revision is key for cementing them long-term in your mind. Review old verses each time before learning new ones.
Integrating these tips will put you on the fast track to fluency in Quran recitation. With smart study techniques and dedication, you will transform your relationship with the Holy Book.
Conclusion
With a commitment to regular practice and the right learning techniques, memorizing the Noble Quran can become easy and achievable for any dedicated Muslim student.
Implement this comprehensive step-by-step blueprint and powerful study tips to strengthen your connection with Allah through fluent Quran recitation.
The journey of learning the Quran is highly rewarding, enriching your spirituality and Islamic practice. Follow this guide to unlock the divine wisdom of the holy book faster.